Viewing Safety Skin Reflective Skin Spread x 42g
Product : Safety Skin Reflective Skin Spread x 42g
SKU : SS001
Brand : Safety Skin
RRP : €19.99 - You Save : €0.00
Our Price €19.99 & Ready for Next Day Delivery*
Order before 12pm for following day delivery*
*Nutritonal products are dispatched and delivered next day throughout Ireland once ordered before 12pm. Delivery by GLS Couriers.
The first reflective product designed to be applied on your skin.
Thoughtfully formulated with ingredients proven to be safe for use on the skin, our hypoallergenic wax base allows natural perspiration during activity and is both rain and sweat resistant for your longest adventures. It's paraben free, cruelty free, vegan, and made in the USA!
Suitable for use anytime visibility is reduced.
In low light, inclement weather, or on varying terrain, Reflective Skin Spread completely redefines the way visibility feels. From a morning jog to marathon training, or a bicycle commute to an epic cross country brevet, we say 'SWIPE SOME ON!'
Reflective Skin Spread compliments any outfit, so you can keep wearing your favorite brands and styles. And in comparison to traditional reflective garments, bouncing, chafing, irritation, and restriction of movement are now worries of the past. If you have the need for two-wheeled speed, it achieves unmatched aerodynamics and adds zero drag.
The effect - a dynamic visual cue, seen from a distance.
Reflectivity on the arms and/or legs creates a dynamic visual cue, making you more recognizable as human to passing traffic. This biomotion also helps drivers more easily gauge how quickly they're approaching you.
DIRECTIONS ON APPLICATION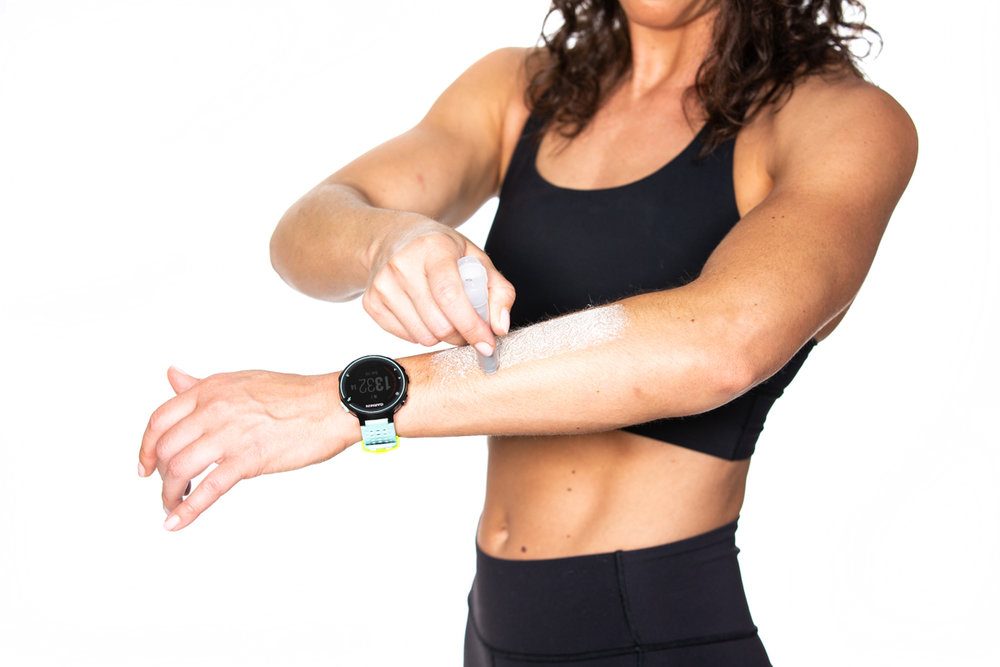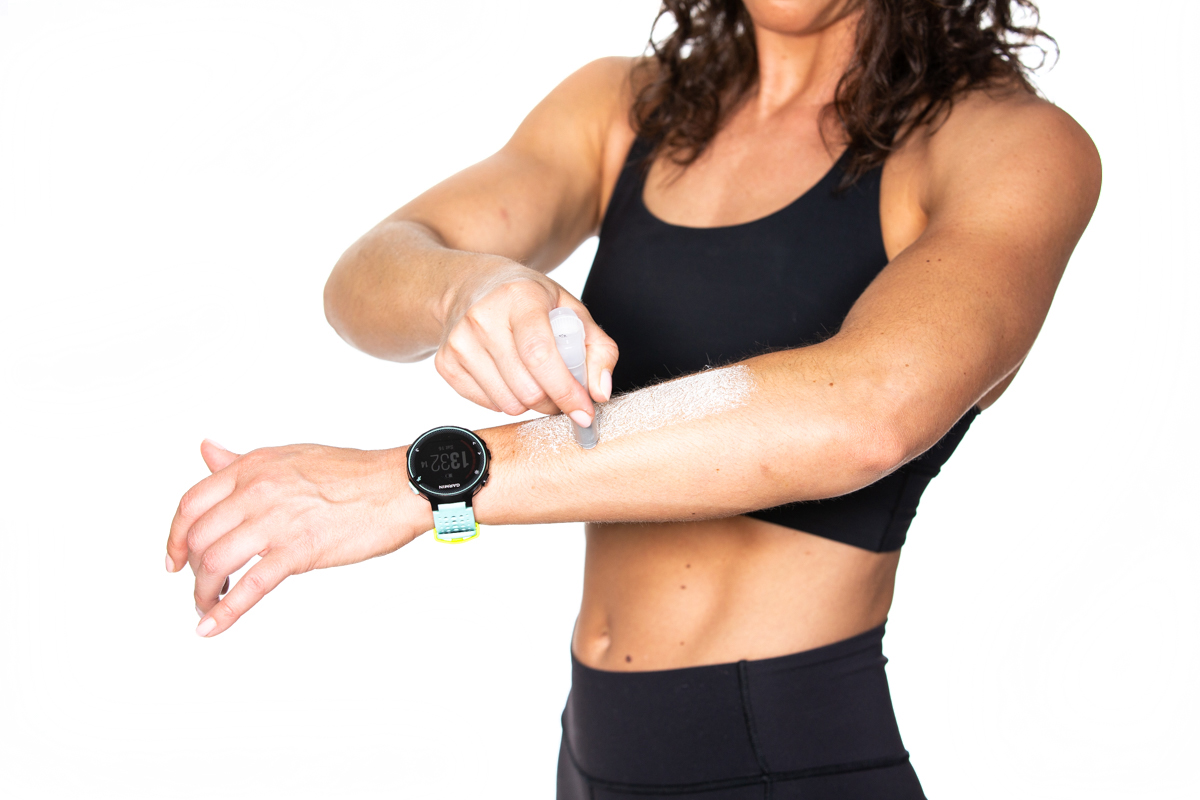 Swipe back and forth until the grey tint of the stick can be seen on your skin. This indicates your application will match the brightness of traditional reflective garments.
*Please note - all waxes harden/soften based on their surrounding environment. As a result, the amount of swipes it may take to see the grey tint of the stick transfer to your skin can vary depending on temperature.
Related Products
Disclaimer: Images are for Illustration Only, For consumable goods - The nutrition facts are based on one particular flavour and were current and accurate to the best of our knowledge at the time they were entered. Some flavours may be different in terms of nutritional information, servings per container and weight. Please note that manufacturers often change formulas or ingredients without notifying us. Please always read the labels, warnings, and directions provided with the product before using or consuming a product.
---